GENESIS Visible Touch
Hits and Fan Favourites Tour 2019
Thursday 21st November 7:30pm
Thursday 21st November 7:30pm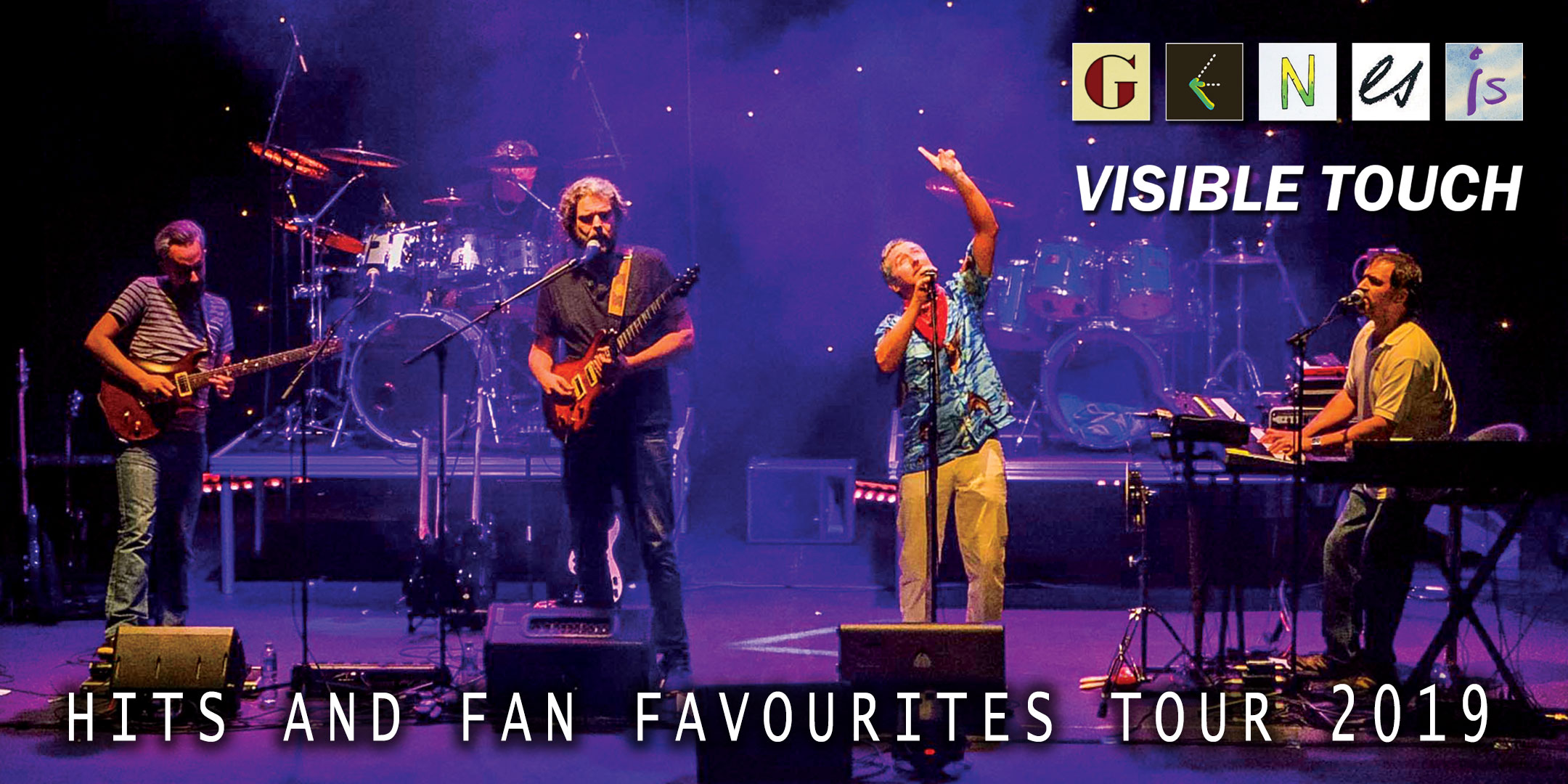 Genesis Visible Touch are the ultimate Collins-era Genesis show.
For their 2019 'Hits and Fan Favourites' tour, GVT are following up on the incredible response from their previous shows.
Hits from 'Follow You Follow Me' to 'Invisible Touch' combined with older fan favourites from the Genesis back catalogue make this a show for all fans across the board!
"Top drawer musical performances, exemplary vocals, leading production values…….. a live show not to be missed!" 
(Dave Hutchins, Genesis' engineer on The Lamb Lies Down On Broadway)
"The singer sounds more like Phil Collins than Phil Collins!" 
(Ayrshire Post)